COMING EVENTS

For more information, contact the Bradford Landmark Society at 814-362-3906 or email.
---
---
38th Annual Crook Farm Country Fair and Old Time Country Music Festival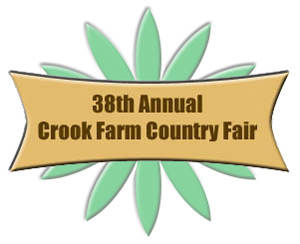 Join us on Saturday, August 26th and Sunday, August 27th , 10 am to 5 pm, for Crafts, Vendors, Music, and Food. In addition, the musicians have events planned for Thursday, August 24th and Friday, August 25th. Admission is $5.00 per person. Click here for specific information.












---
Wreath-Making Class




November 26th, December 3rd, and December 10th at the Crook Farm. This has been a very popular class and the Society is pleased to be able to offer the community an opportunity to create your own one-of-a-kind Christmas adornment. Times and sign-up details will be forthcoming as the holiday season approaches.




---
Floral Arrangement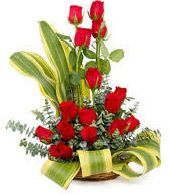 December 17th at the Crook Farm. In addition to wreaths, the holiday season is the perfect time for floral arrangements. Wouldn't you love to learn how to artistically arrange an assortment of blooms to add that festive flair to your home? Time and sign-up details will be forthcoming as the holiday season approaches.








---
---
---
WEEKLY
Play & Sing Country on Thursday & Friday evenings starting at 7:30 and generally going until 11PM
---
---

TUESDAY NIGHT ROUND & SQUARE DANCE

Tuesday Night Dancing

Where: Crook Farm Bank Building, 476 Seaward Ave., Bradford, PA 16701
When: Tuesdays
Time: Starting at 7pm
Description: Old time Community Dance (Squares, Waltz, 2-Step, Western Swing)

Virginia Reed, calling
Live Music by the Crook Farm All Stars (and friends)

Donations gratefully accepted.